WHY CHOOSE US
Our servers are hosted in world-class data centres. We use industry leading native SSD drives for optimal performance. Our 40 Gbps throughput with multiple levels of redundancy and we use Intel E5 Processors which are the fastest processors in the cloud market.
Fast loading
Servers are located within the Asia Pacific region for FAST site performance.  Our facility enforces multiple layers of technological and human measures to ensure utmost security and peace of mind
Powerful Control Panel
Over 300 third party scripts that you can install with a single click. Installing scripts from the control panel gives you more time to work on your website and less time trying to get it setup.
support
Our servers are monitored 24/7.  Support if needed is provided 24/7 via e-ticket.  We have a 99.5% Uptime Guarantee and 100% satisfaction Guarantee.
DISCOVER AMAZING FEATURES
CONTROL PANEL BUILT FOR EVERYONE!
Ease of Use
An interface with navigation that feels like second nature.  New Users can experience the power
Multiple Web Sites
Supporting multiple websites, domains, sub-domains and add-on domains.  Very convenient if you have multiple websites
Create Mail Accounts
Create email accounts, forwarders, mailing lists and autoresponders as well as account level filtering to manage email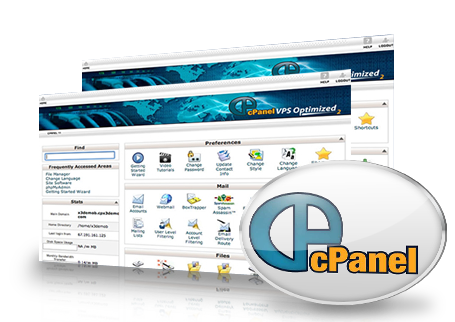 Domains
Set up subdomains, addon domains, parked domains and redirects to another address. Simple and advanced DNS Editors
Website Statistics
Know your audience and track your website's performance with performance monitoring tools
300+ Free Scripts
Users, especially website beginners can setup websites and manage applications with a few simple clicks
Instant Activation – ZERO Setup Fee
SEE PLANS
SELECT YOUR HOSTING PLAN OR DOMAIN NAME
DIFFERENT HOSTING PLANS TO SUIT EVERY NEED